WELCOME TO THE MISSISSIPPI ASSOCIATION OF PUPIL TRANSPORTATION
THE 2021 SUMMER MPAT CONFERENCE HAS BEEN CANCELLED.
PLEASE CONTINUE TO CHECK THE WEBSITE FOR UPDATES AND INFORMATION ON UPCOMING EVENTS.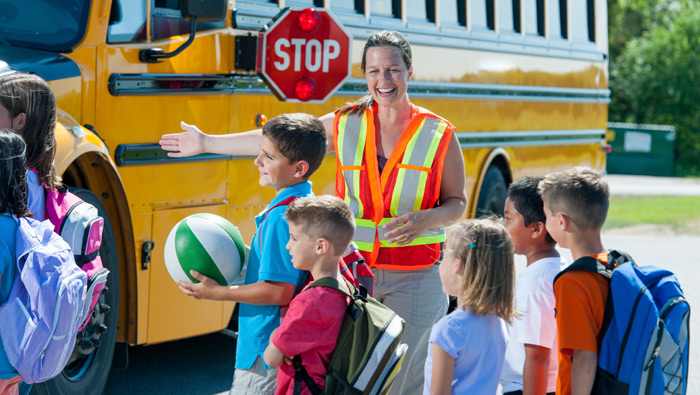 ABOUT MAPT
The MAPT is an association of transportation professionals dedicated solely to the safe transportation of school children of Mississippi. Since its inception, the association has grown and become an intricate part of school transportation in our state. The MAPT is representative of every aspect of school transportation, from the Mississippi Department of Education to the local mechanics in the school district.